Three NC State Faculty Named AAAS Fellows
Three North Carolina State University faculty members have been elected as Fellows of the American Association for the Advancement of Science (AAAS).
Jacqueline Hughes-Oliver, professor of statistics, elected for distinguished contributions to cheminformatics and statistics, teaching and mentoring of students, and outreach efforts to expand diversity in the statistical and mathematical sciences.
Sindee Simon, Distinguished Professor of Chemical and Biomolecular Engineering, elected for transformational contributions to materials physics and chemistry, particularly for novel experiments and modeling of non-equilibrium behavior of glasses and the impact of nanoconfinement on phase transitions and polymerization kinetics. Simon also heads NC State's Department of Chemical and Biomolecular Engineering.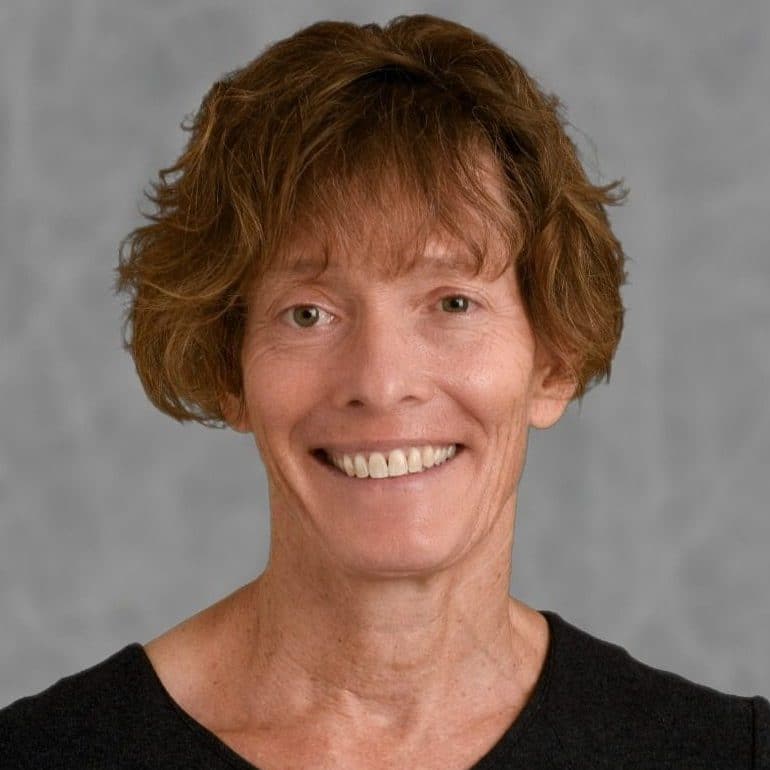 De-Yu Xie, professor of plant and microbial biology, elected for distinguished contributions to the field of metabolic biology of natural plant products for human and animal health and biofuel, particularly in plant flavonoids and anti-malarial medicines.
They are among 506 scientists, engineers and innovators to be honored this year by AAAS, the world's largest scientific society and the publisher of the journal Science.
Each year, the AAAS Council – the policymaking body of the society – elects members who have shown "scientifically or socially distinguished efforts to advance science or its applications." Fellows are nominated by their peers and undergo an extensive review process.
The three NC State Fellows will be recognized this spring at a gathering in Washington, D.C.
-kulikowski-
This post was originally published in NC State News.