Graduate
The Department of Statistics offers top-ranked graduate programs that prepare graduates for a diverse and dynamic field.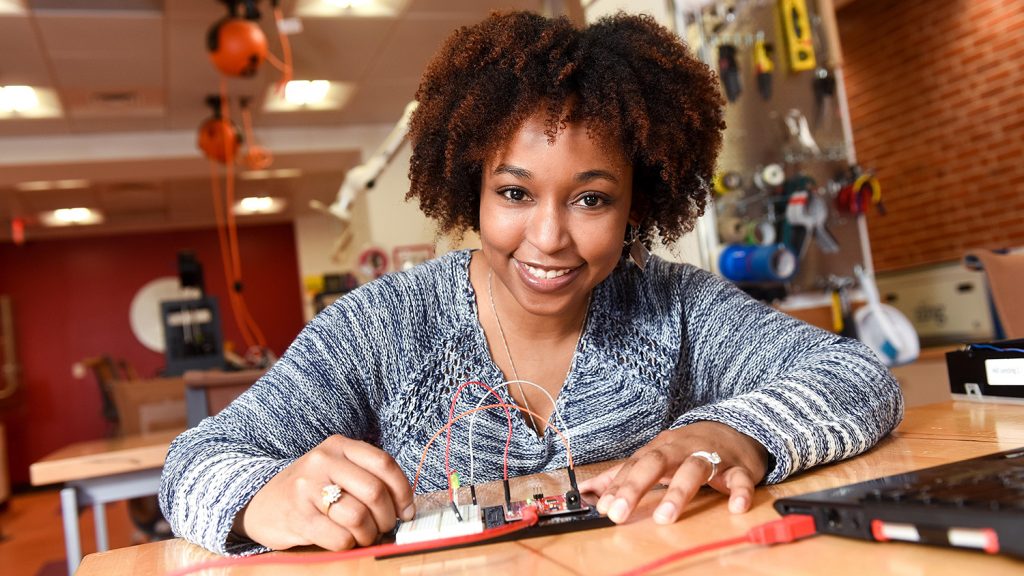 A Significant Education
Statistics is a field with limitless potential to change the world — and our graduates are ready to do just that. Our large department offers a unique variety of specializations that allow all students to find the areas of statistics that excite them. We have competitive master's and doctoral programs in which students study and conduct research alongside award-winning faculty to learn the skills they need to be tomorrow's leading statisticians.
Graduates in statistics are in high demand by top employers in a variety of lucrative fields, and our prime location in the Research Triangle region puts us near many of these industry leaders. Our students intern and work with SAS, Google, Amazon, Facebook, GSK, IQVIA (formerly Quintiles), local and national banks and the Duke Clinical Research Institute, among others. Graduates also go on to teach and conduct research at prestigious academic institutions like Brown University, the University of Pennsylvania, the University of Michigan and the University of Toronto.
In addition to a rigorous education, our department encourages a welcoming community where diverse students from all over the world learn, work and play together. Whether it's through student organizations or department events like our annual beach weekend and International Dinner, students and faculty learn from one another and build supportive relationships.